2020 would go down in history as the year when the world came to a halt. When Covid19 happened, work, daily activities, and mobility has been greatly affected, causing a lot of people to lose their jobs and others to work remotely. Jackson Neo is one of those affected by this world challenge. After spending quite some time in the APEC region, he made the decision to return to Singapore, with the intention of weathering the storm of the then rapidly spreading and deadly virus.
It was back home that he got reconnected with friends again. As they caught up over drinks and food, they began to reminisce about the good old days and the adventures they had shared. One of them, who had been working in the blockchain industry, thought going into Gamefi would be a good move moving forward since they are already a gaming studio. The others were excited by the idea and soon, they had formed a team. With their combined skills and knowledge to start on a new protocol, a blockchain-based game that would allow players to earn cryptocurrency while they played. This is the Age of Tanks.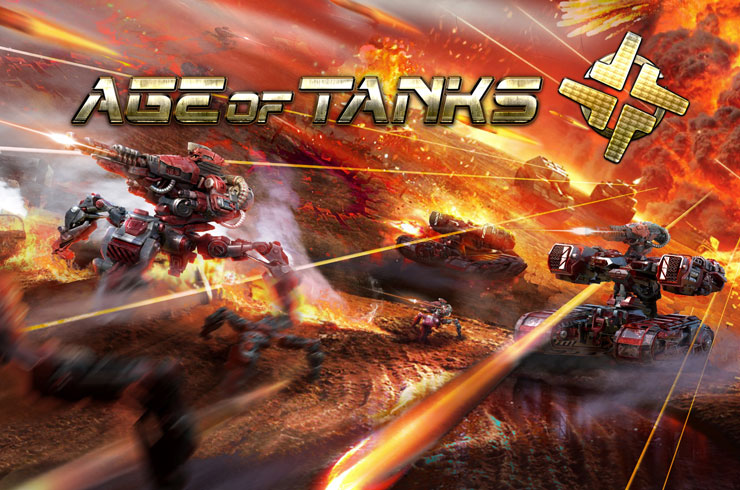 Defination Studios and a team of 30 talented and committed individuals from around the globe set to work on their new venture. They were motivated by the knowledge that they were building something great. With the help of technology to communicate and collaborate, they worked tirelessly for long hours and the sacrifices were all worth it when Age of Tanks was finally launched in Quarter 4 of 2021. It was an instant success! Players loved the game, and Defination Studios quickly grew, becoming one of the most successful in the blockchain industry.
Thrilled with their success, they became more committed to working together to do greater things. The second quarter of 2022 saw the birth of another protocol under Defination Studios' wings, Battle Arena Games Guild – a guild set out to conquer two industries, Esports, and Gamefi, and merge them into what would become an even bigger venture.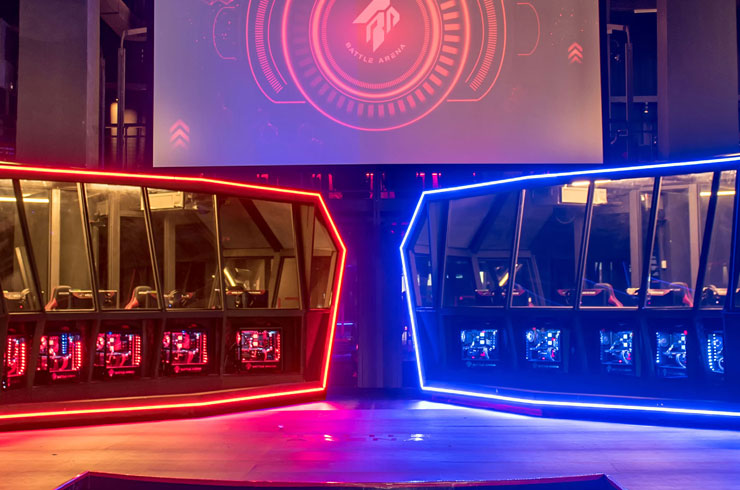 The beginning of 2022 was not as bright as the people in the crypto industry hoped to be. The value of many cryptocurrencies dropped sharply during the bear market and created uncertainty and fear among investors.
But with a positive mindset and an ironclad determination to turn the challenges into triumphs, Defination Studios marched forward to turn things around, connect to more people, and BUILD. And build they did. By the 3rd Quarter of 2022, they launched a Metaverse – City of Dreams, a futuristic city integrating Web2 retailers to Web3.
Defination Studios is definitely not stopping here. The obstacles they encountered along the way have only motivated them to continue building more projects and solidify Defination Studios as a leading company in the blockchain industry. The strong bond and determination of the team to work together will be the driving force behind their future success as they continue to build new projects, create new opportunities, and push the boundaries of what is possible in the industry.