HOW IT BEGINS
"You take the blue pill, the story ends. You wake up in your bed and believe whatever you want to. You take the red pill, you stay in Wonderland, and I show you how deep the rabbit hole goes."

- Morpheus
Our dream started with that question. We all chose to go down the rabbit hole. To carry on dreaming. To free our people from the constraints of reality. To create our own metaverse with a sustainable ecosystem where everyone will be fairly rewarded for doing what we all love, playing games.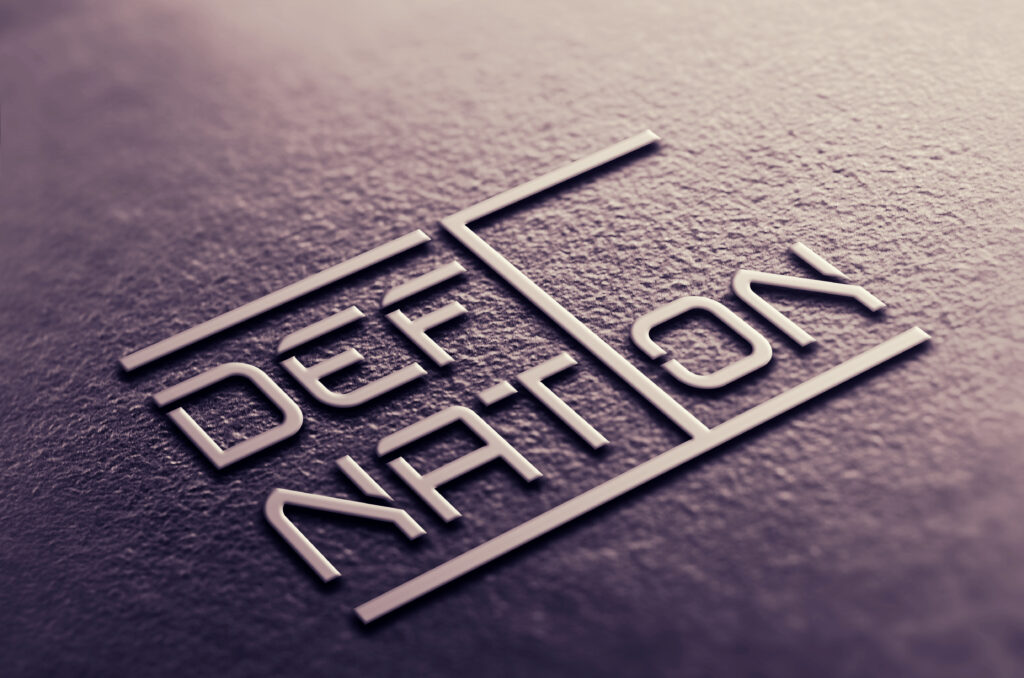 DEFINATION is a GameFi studio based in Singapore with a team of 15 strong from Singapore and China. We are passionate on providing the ultimate gaming experience while merging traditional gaming values with new and exciting possibilities available through decentralized blockchain technology. 
THE CORE TEAM
Onboard the Nebuchadnezzar
We love gaming and we dare to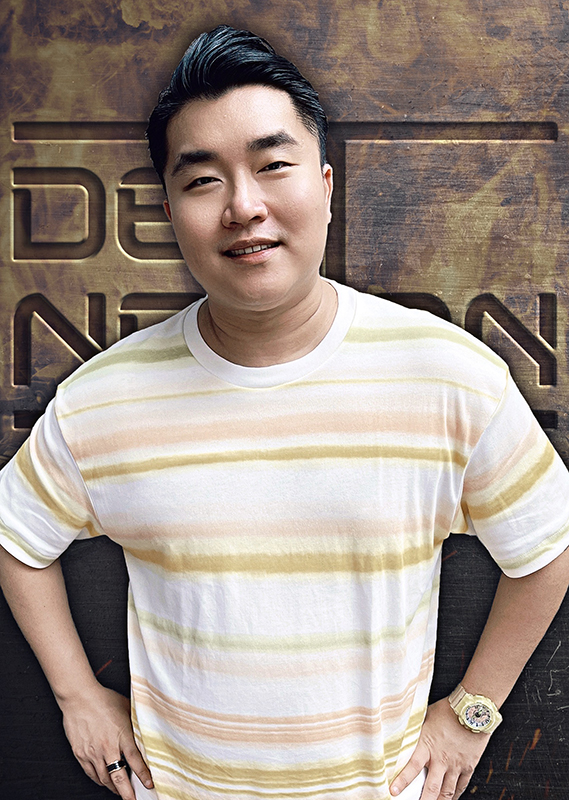 Jackson is a proven serial entrepreneur with over 15 years in Fintech sectors managing several multi-million dollars project. A veteran brand strategist, early blockchain adopter, decentralized evangelist, and a lifelong gamer, he's passionate about creating awesome teams and powerful DeFi products. His go-to games include NBA 2K and Dota2.
Jackson Neo
The One
Co-Founder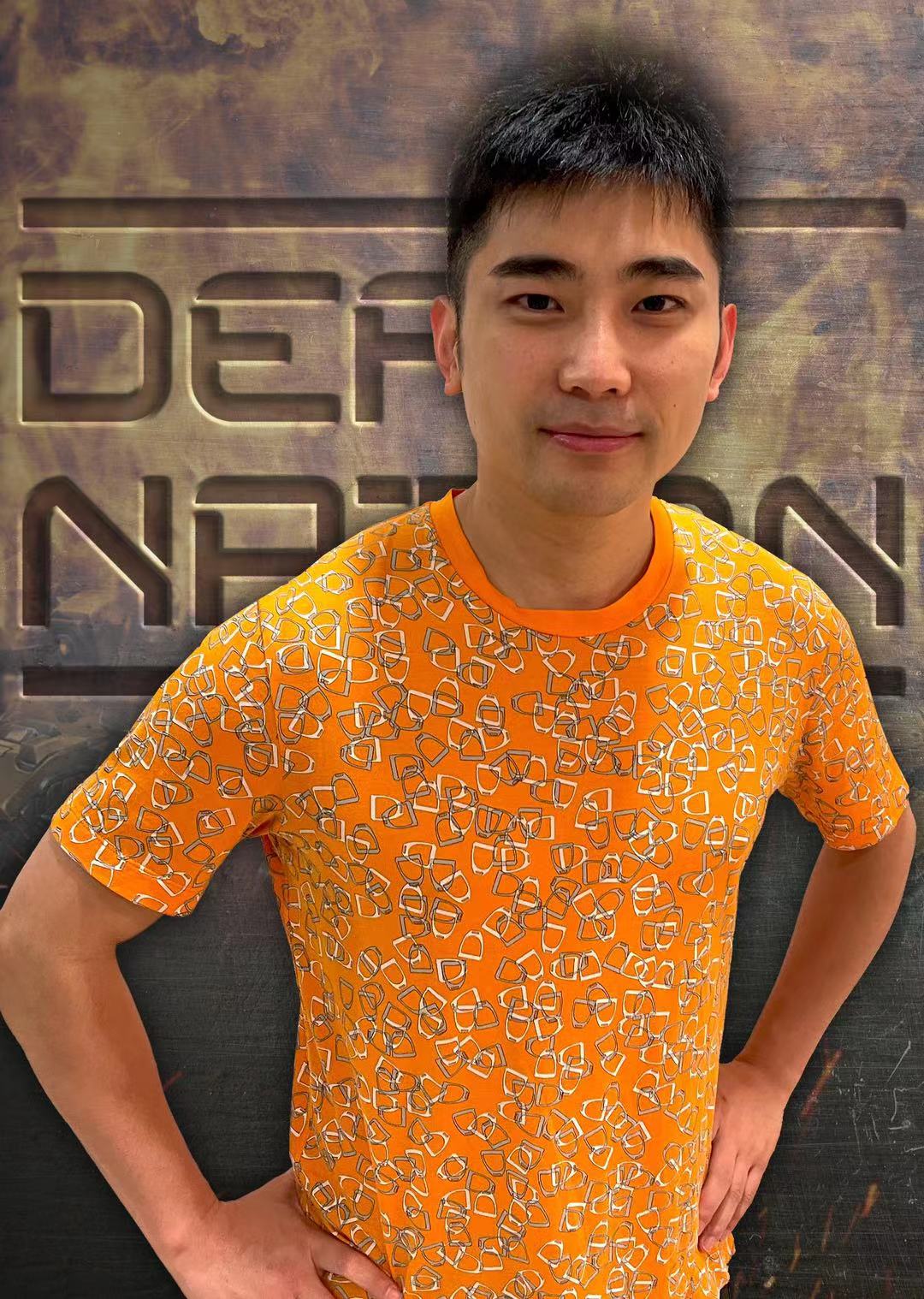 Maestro has a successful track record of more than 15 years that includes high-profile leadership positions and recognized sales achievements in the Fintech sector. He spearheads the business and product development of our game through design thinking and collaborative ideation. He likes to think outside the box and dream up creative incentive models to keep players engaged. His favorite game is King of Glory.
Maestro Sim
Morpheus
Co-Founder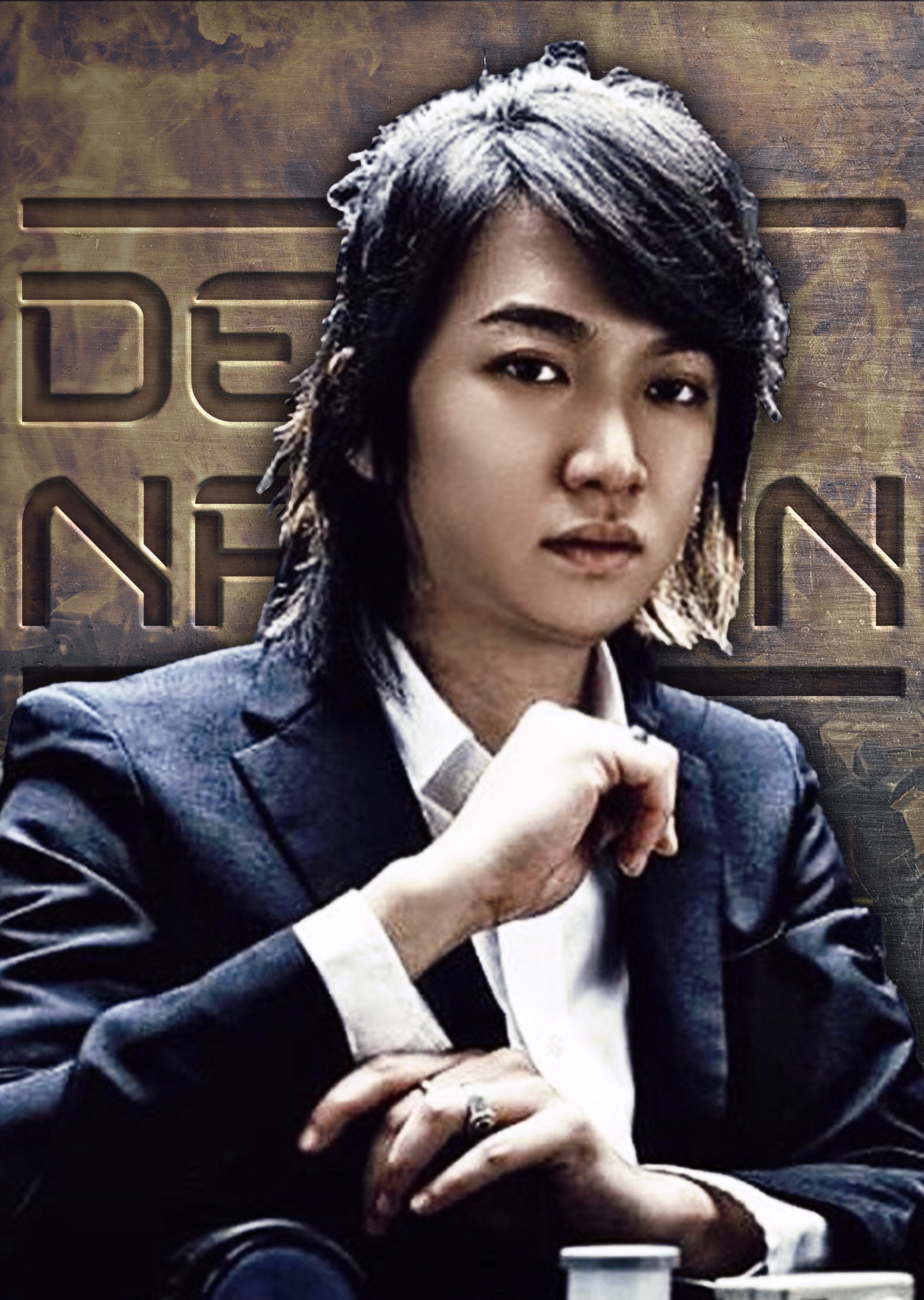 The creative brain of the house, Kelvin has bagged multiple awards for his works. Integrating his natural eye for design and a drive to inspire dynamic ideas, he had directed and produced various commercials for clients such as Bentley, Citibank, LV, Google, Sony, Red Bull, Nokia and Universal Studio. With his unique blend of creative vision and business sense, Kelvin is the ultimate candidate to captivate our consumers. His favorite game is Clash of Clans.
Kelvin Issey
The Architect
-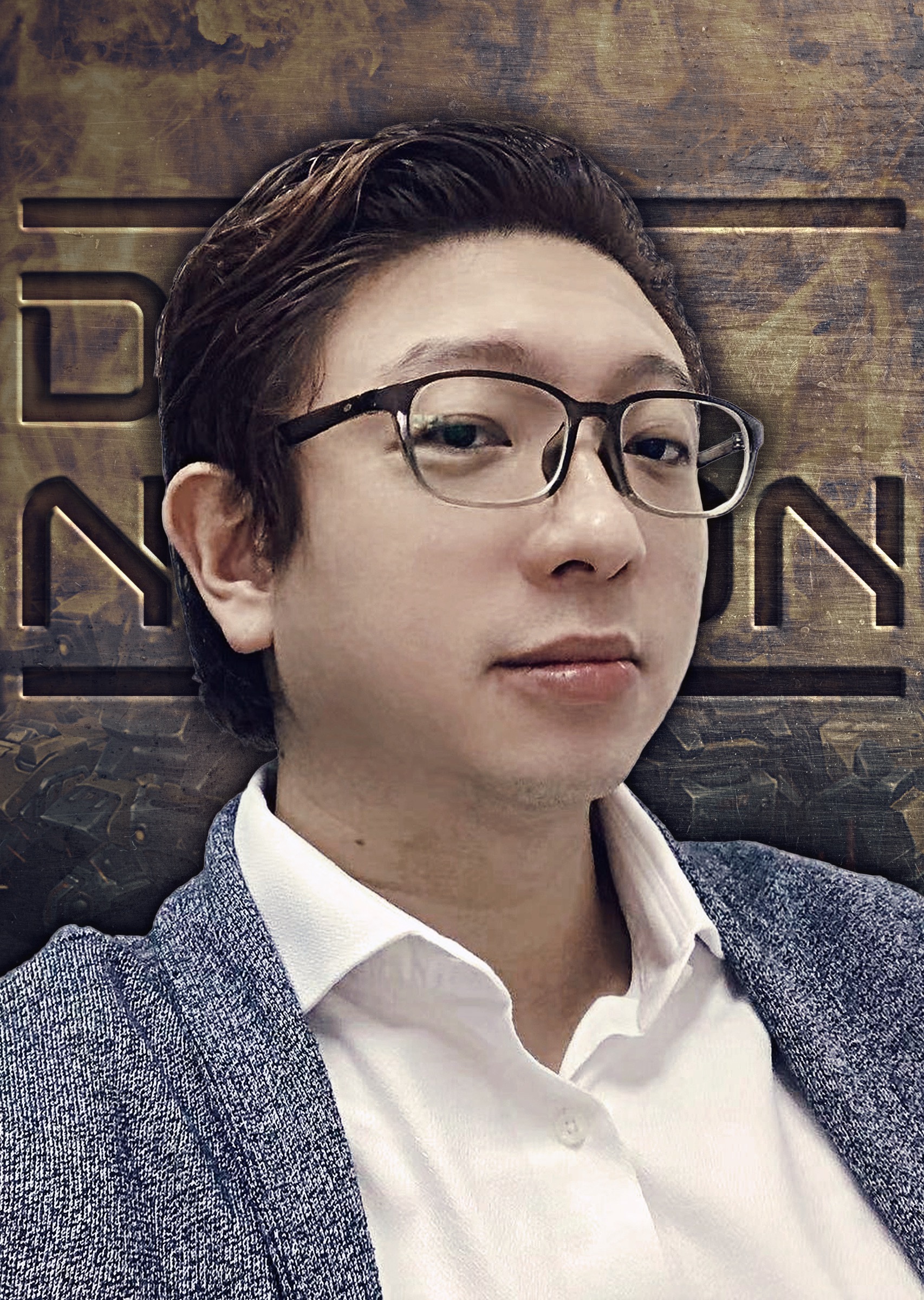 Lucas is a highly creative writer and concept illustrator that builds both the game logic and metaverse that lays the foundation for our games. Directing a solid aesthetic across our games, he is a witty dreamer, adventurer, and above all, a true nerd gamer. His favorite game is Dune and Star Wars: Knights of the Old Republic.
Lucas Lu
The Oracle
-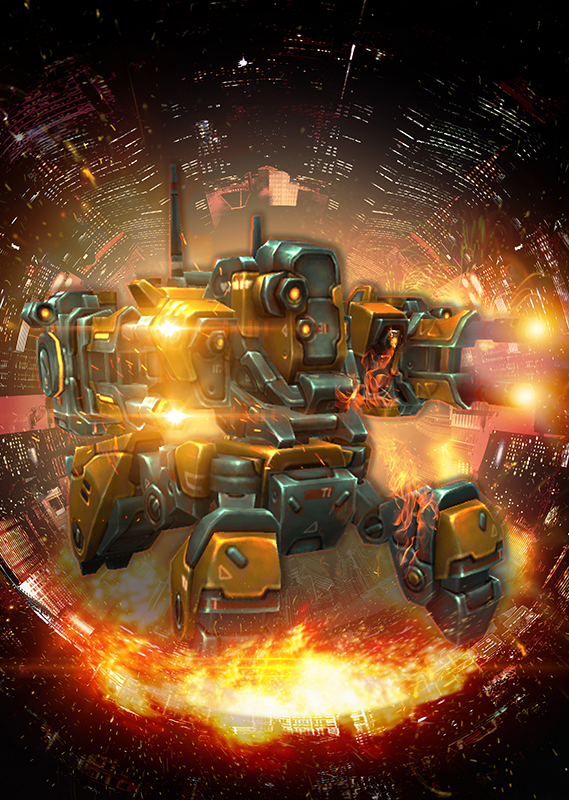 Tank is a software engineer with over 19 years of experience in software development across various industries, particularly gaming, cryptography, and telecommunications. He is particularly skilled in gameplay programming, AI, and cloud technologies. He is fixated on all manner of card games, with an innate love for their artwork and strategies. His favorite game is Hearthstone.
Tank
Lead Game Developer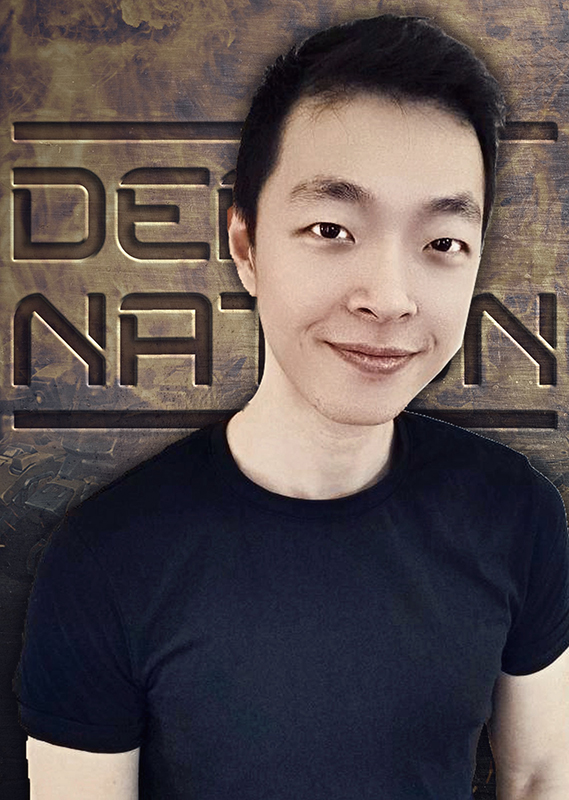 Shaun is an avid investor and player in various GameFi projects. DeFi, CeFi, and NFTs are his cup of tea. With a diverse background in AI, Data Science, and Computer Science, coupled with his passion for researching into blockchain projects, Shaun thrives to deliver the best user-centric experiences by creating a perfect balance among gameplay, tokenomics, and technology. His favorite games include Fortnite and Overwatch.
Shaun Sung
Dozer
-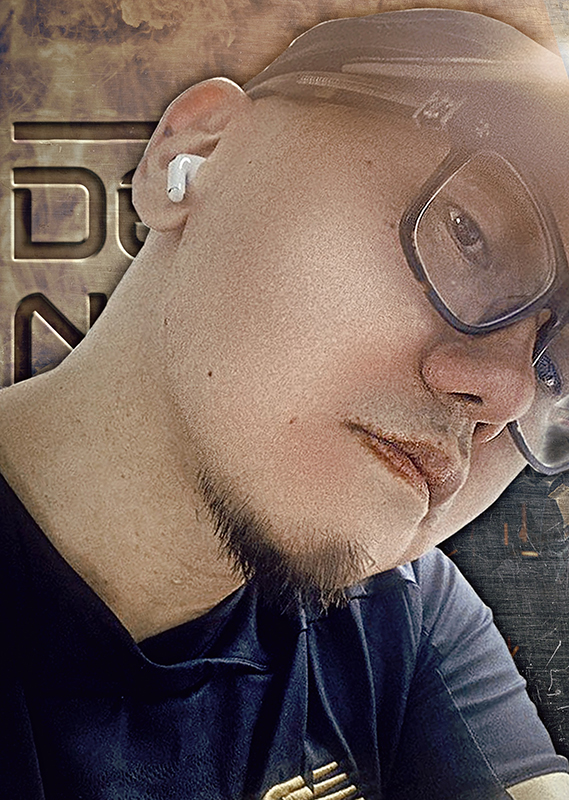 Brian manages and controls diverse business operations and functions of the company. He is responsible for ensuring the risk management and operational efficiency are in line with the company's strategic growth objectives so that other team members can focus on what they do best: Bringing games to life and crypto to the masses. His favorite game is Diablo 3.
Brian Tan
The Keymaker
-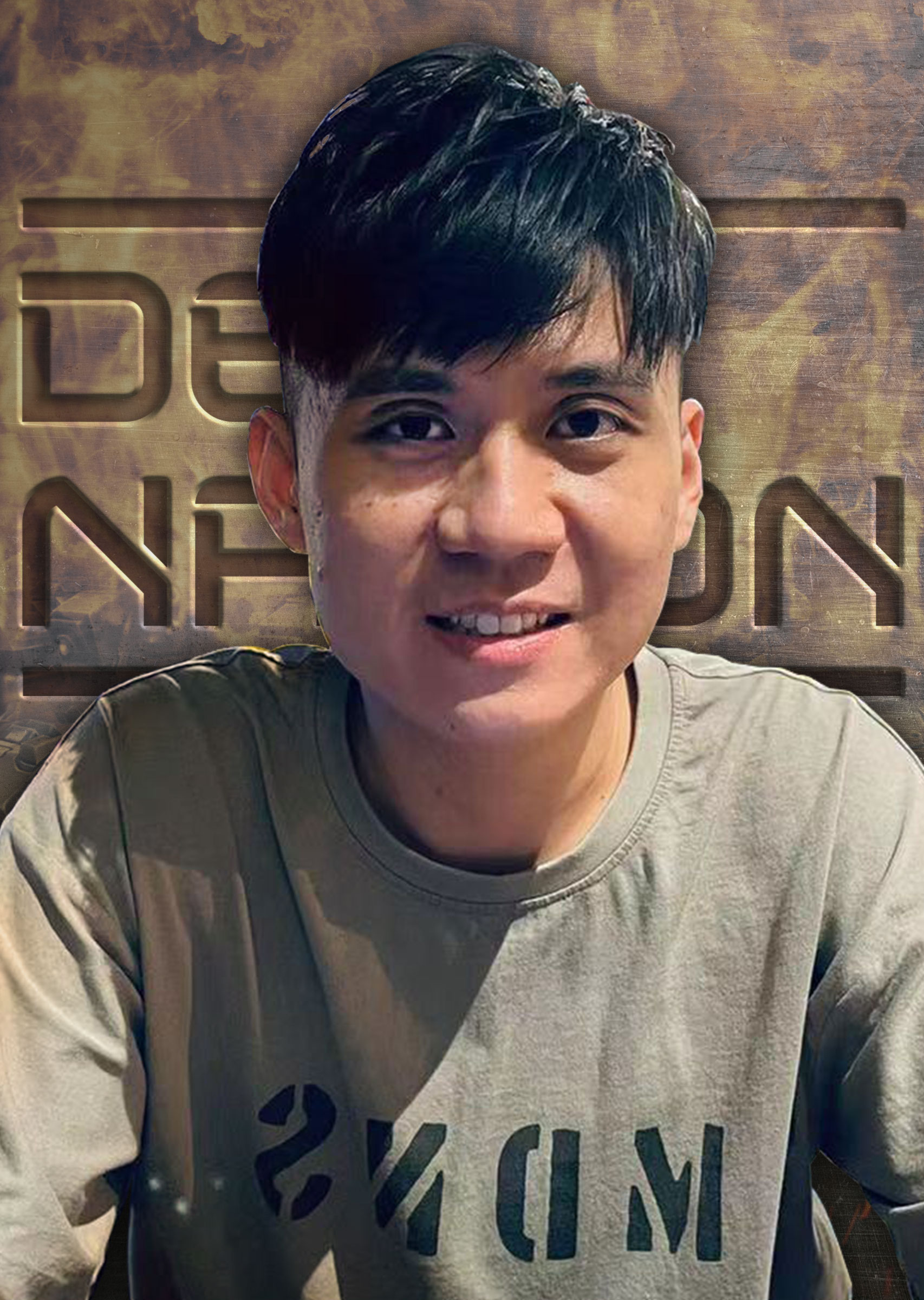 Kenneth is the support of the company operation and he also handle the social media marketing. He has vast experience in marketing for fintech industry. He has been in the industry for more than 5 years, achieving results and climbing to management level within a short period of time. His passion for gaming is inbuild in him since young, his favourite game is cs-go.
Kenneth Ang
Link
-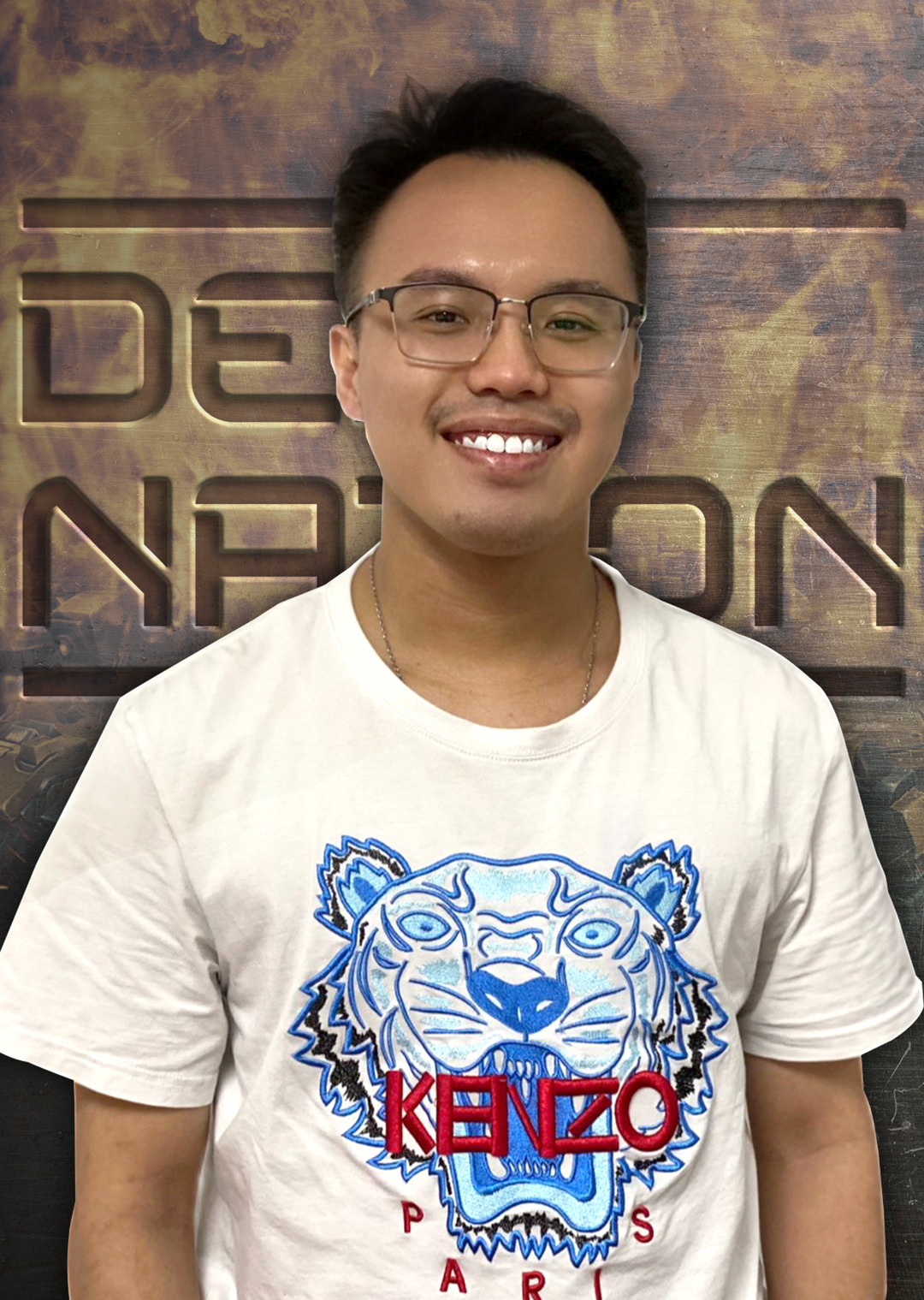 Adriaan has been in the crypto space since the earlier day and since then has been involved and invested in different mining, defi and gamefi projects. Using the experiences and knowledge he gained over years, he synergized collaborations and networking opportunities between crypto veterans, resulting in the acquisition of early access opportunities to projects. His favorite game is Dota 2.
Adriaan
Captain Mifune
-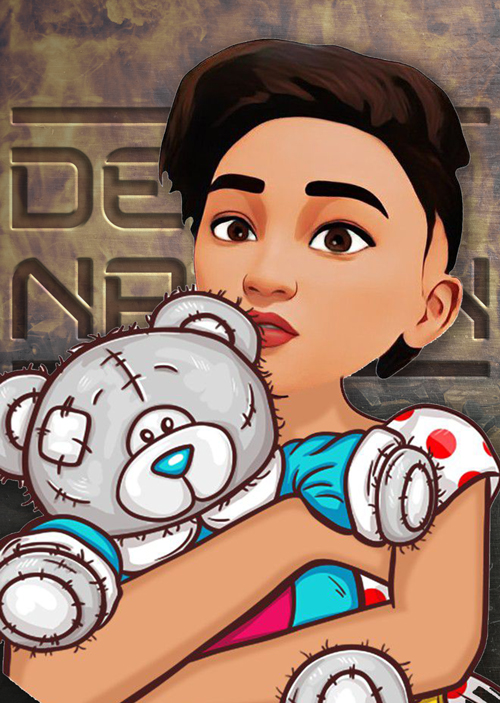 Bugs is the Influencer Manager that bridges and manage communications with our key KOLs. An avid user of social media with a significant following herself, she is also responsible with content creation ideas and keeping up with the latest trends. Her favourite games are League of Legends and Stardew Valley.
Yully Teo
Bugs
-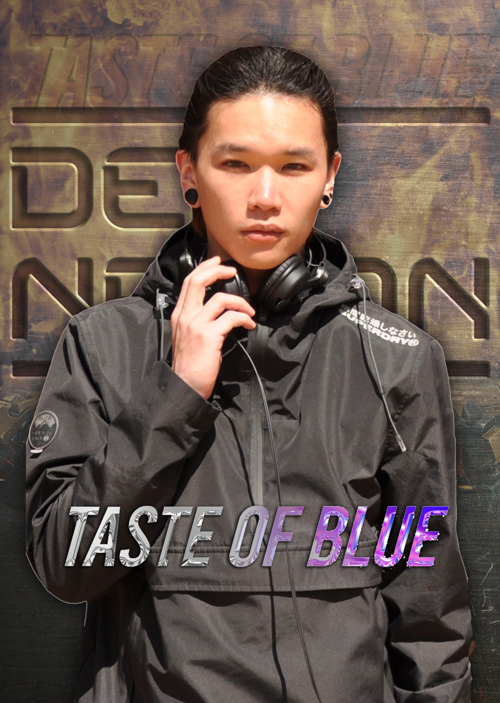 An Electronic music producer & DJ. T.O.B is obsessed with music that with high energy level and strong rhythmics. Inspired by 90s' Euro techno scene, his style blends dark, minimal and industrial elements. He experiments crossover between styles to make his music FREE of any genre. Presenting an irresistible journey that your mama don't like. His favorite game, Apex.
Taste of Blue
Seraph
-

Unique Gears
and counting
Working hours
spent to launch